DeAragon
Publications
"The Child-Bride, the Earl, and the Pope: the Marital Fortunes of Agnes of Essex" in Henry I and the Anglo-Norman World (Boydell, Woodbridge, Suffolk: 2007)
.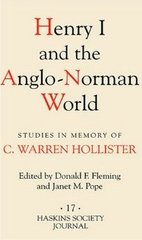 "Agnes of Essex, countess of Oxford", "Aubrey II de Vere", "Isabel de Bol
ebec, countess of Oxford", and "Robert de Vere, 3rd earl of Oxford" in the Oxford Dictionary of National Biography (Oxford University Press, Oxford: 2004).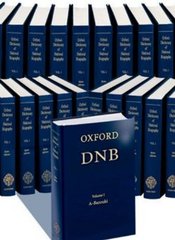 "Wife, Widow, Mother: Some Comparisons Between Eleanor of Aquitaine and Noblewomen of the Anglo-Norman and Angevin World" in Eleanor of Aquitaine: Lord and Lady (Palgrave McMillan, New York: 2002; paperback ed. 2008).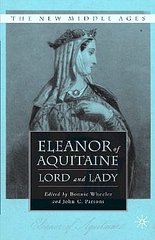 Kings, Saints, and Parliaments: A Sourcebook for Western Civilization 1050-1700, ed. J. Sears McGee, R. C. DeAragon, Stephanie Mooers Christelow, Sandy Percy (Kendall/Hunt, 1994).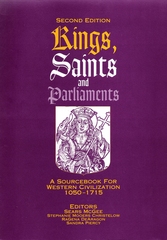 "Dowager Countesses, 1066-1230," Anglo-Norman Studies XVII, (1995), 87-100.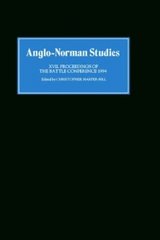 "The Growth of Secure Inheritance in Anglo-Norman England," Journal of Medieval History, 8 (1982), 381-391.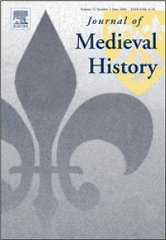 "In Pursuit of Aristocratic Women: A Key to Success in Norman England," Albion, 14 (1982), 258-267.

10 entries in the Oxford Dictionary of the Middle Ages (Oxford University Press, Oxford, 2010).