Greg Gordon's Home Page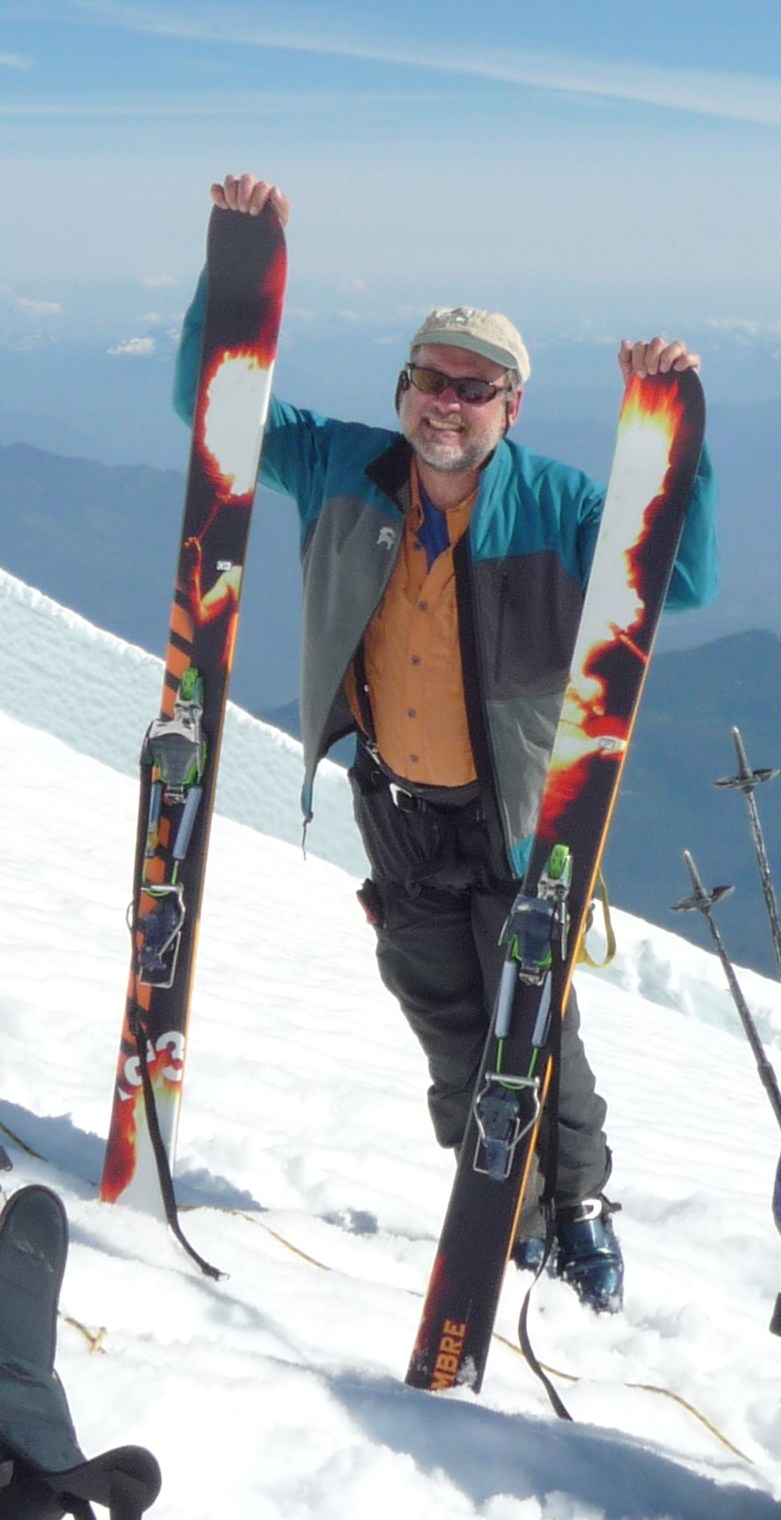 Greg Gordon, PhD
502 E. Boone Ave
AD 52
Spokane, WA 99258
Office Phone: 313-5725

gordong@gonzaga.edu

Office Location:
College Hall 416D
Originally from Colorado, I spent a lot of time camping as a kid. I moved to Montana in 1989 and have been active in the environmental movement since the 1980s, primarily with local and grassroots campaigns. I received my MS in Environmental Studies from the University of Montana and for next 20 years I taught university field studies courses for the Sierra Institute and Wildlands Studies, focusing primarily on environmental issues and wildlife conservation. I received my PhD in History, also from UM, with a focus on Environmental History. While much of my historical research has focused on Western History, especially with regard to forestry in the Northwest, I've recently shifted my research focus to the revitalization of urban rivers in the western US. When not writing or teaching you can find me skiing, kayaking, hiking, or mountain biking.

Education
:
BA English, University of Colorado, 1986
MS Environmental Studies, University of Montana, 1992
PhD History, University of Montana, 2010
Courses:
Introduction to Environmental Studies (ENVS 101)
Parks, Forests, and Wildlife (ENVS 330)
US Environmental Movement (ENVS 397)
Environmental History (ENVS 353)
Senior Capstone (ENVS 499)
Select Publications
"The Shopkeeper's Frontier: How the General Store Transformed Montana Territory, 1850-1885," Montana: The Magazine of Western History, Winter 2019, vol. 69, no 4. P 37-55
"Steamboats, Woodhawks and War on the Upper Missouri River" Montana: The Magazine of Western History, (Summer 2011).
"The Once and Future River," in The Spokane River, a biography, Paul Lindholdt, ed. University of Washington Press (2018).