Family and Fun
"I'm a Sooner born, and a Sooner bred and when I die, I'll be a Sooner dead"
These are part of the lyrics to the fight song for the University of Oklahoma and words that truly reflect who I was, who I am, and who I will be in the future.....a true Sooner!
Below are some pictures of my family and friends over the years. Things I enjoy when outside of the classroom. I'm enjoying my new home in Washington and look forward to exploring the Pacific Northwest.
Family in 2014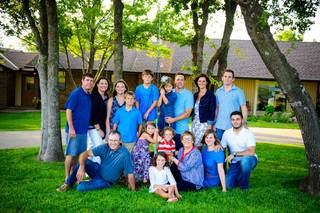 Nieces and Nephews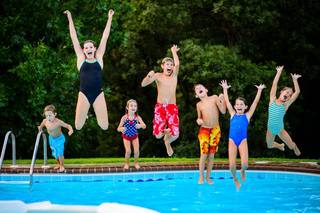 Me and the Pops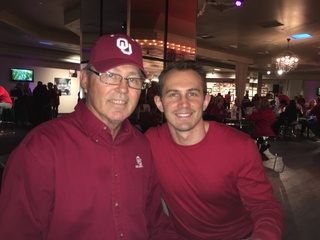 Did anyone look good in the late 80s?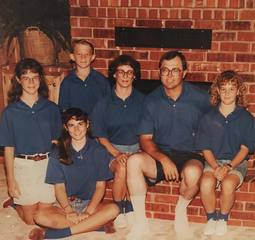 My beloved Chesapeake Bay Retriever - Titus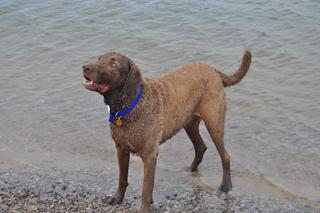 Can I retire here please? Cinnamon Bay, St. John USVI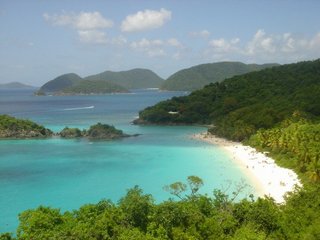 Ever hunted rattlesnakes?