Doing History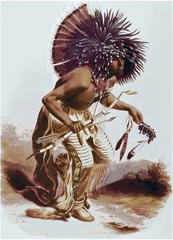 Sometimes it can be hard to know where to start with our research. This is especially the case in our quest for primary sources. Understanding how material has been collected and organized helps historians access the crucial material we need to investigate our questions about the past. Below are examples of some of the ways archives collect, organize, and disseminate material. This knowledge should aid you in your searches, and researches, into the past.
You can search an archive's complete digitized holdings.
The Newberry
The Library of Congress
The Huntington
National Library of Scotland
The National Archives (UK)
Sources might also be arranged by locale.
California History