Social Action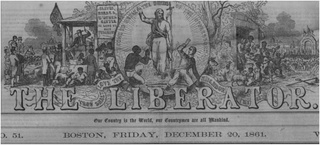 Global Neighborhoods
http://www.global-neighborhood.org/
Global Neighborhood works to help refugees in Spokane, WA as they transition into this their life here and to foster a thriving refugee community. This includes building friendships, seeking employment and job training opportunities, partnering with individuals, churches, and businesses to give support, providing access to low-cost clothing and goods, and much more!
Historians Against Slavery
http://historiansagainstslavery.org/
We're convinced that historical knowledge and perspective are essential to understanding modern slavery and for combating it effectively. This knowledge and perspective is grounded in the history of the enslavement of Africans and Indigenous peoples in the Western Hemisphere and in the many other systems of slavery once prominent throughout the world. We provide analysis and perspectives that today's abolitionist movement must have in order to be credible and truly effective.
Amnesty International
http://www.amnestyusa.org/
Amnesty International is a global movement of people fighting injustice and promoting human rights.
Center for Justice
http://www.cforjustice.org/about/

This organization is a Spokane gathering of attorneys and volunteers (including university students) who work through legal advocacy to foster dignity for all people. The Center focuses on five main areas: civil rights, discrimination, government accountability, poverty and the environment.